Dog Services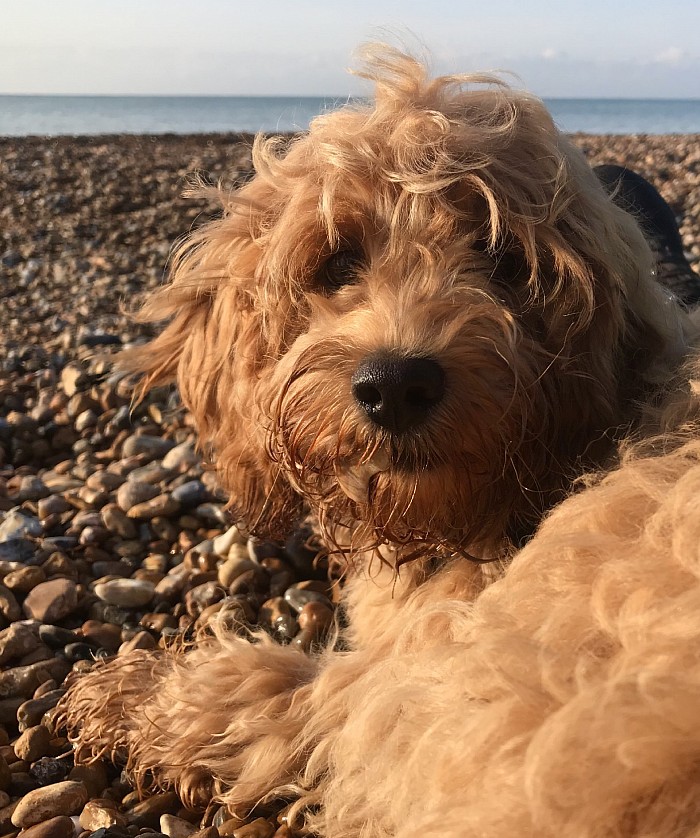 We offer 'one-to-one' dog services in Brighton and Kemptown as below:

Dog Walking: £10 one-to-one, one hour walking locally, this includes collection and drop off from/to your home on foot. 

Doggy Daycare/Sitting: £25 for a full day (8am-4pm/9am-5pm) or £20 for part days. The daycare is in your home and includes walking locally. We also offer evening dog sitting at £25 (after 5pm). 

House Sitting: We stay at your home to care for your dog, charged at £30 per night's stay. 

Please refer to contact page to discuss further.