Five Star Reviews - Moggy Meows Cat Sitters
We are very proud that our customers have now given Moggy Meows Cat Sitting over 80 'Five star' reviews.

'Moggy Meows is the most amazing cat sitter' ⭐️⭐️⭐️⭐️⭐️

'Reliable, friendly, makes extra effort to accommodate you at the last minute' ⭐️⭐️⭐️⭐️⭐️

'Felt very much at ease leaving my cat in Lucy's very capable hands' ⭐️⭐️⭐️⭐️⭐️

'Great service. We'll certainly use Moggy Meows again'⭐️⭐️⭐️⭐️⭐️

'Very professional service'⭐️⭐️⭐️⭐️⭐️

'Thanks for a great job'⭐️⭐️⭐️⭐️⭐️

'Lucy has taken on two of our treasured pets, they are so well cared for'⭐️⭐️⭐️⭐️⭐️

'a great job. I've already booked her again!'⭐️⭐️⭐️⭐️⭐️

'Having used other pet sitting/feeding services in the past, the personal attention given by Lucy was exceptional' ⭐️⭐️⭐️⭐️⭐️

See further reviews of Moggy Meows Cat Sitting on Trustpilot and Google Maps.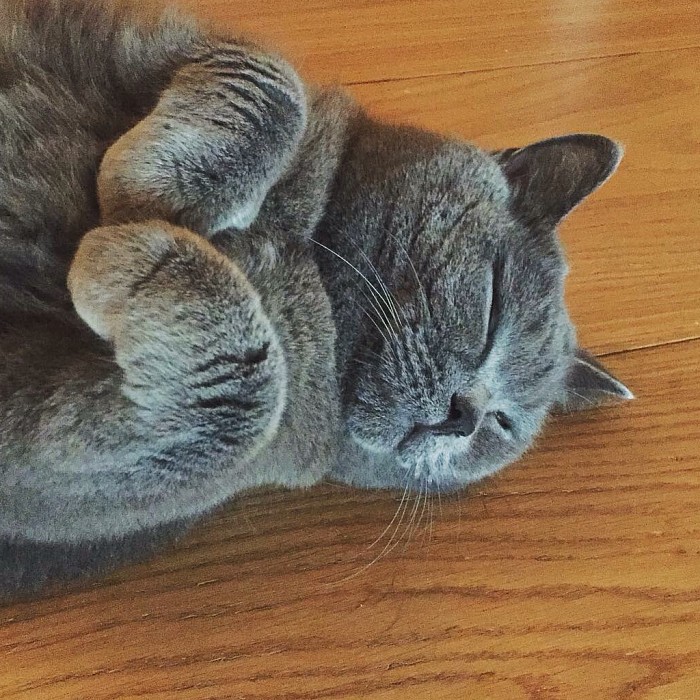 We are an established, trusted cat sitting service with loyal customers who consistently rate our service with the highest rating of 'five stars'.